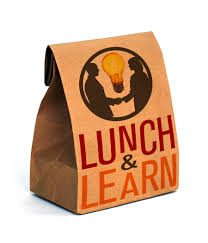 There will be a Lunch and Learn following worship this Sunday (July 10). Worship is at 11, and the program will begin at 1 pm.
This is open to all, and participants are asked to bring a bag lunch.
Topic: Welcome to the Christian Church
Who we are
What we believe
How you can be a part.
Your questions are welcome!