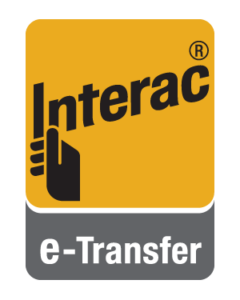 Thank you for your interest in donating to the ministry of Mountain View Christian Church. All Canadian donations are tax-deductible and receipts will be sent at the beginning of the year.
In order to save service fees with Interac, we ask that you simply go online to your bank and send an e-transfer to:
info@mountainviewchristian.ca 
If you need assistance, please email us.