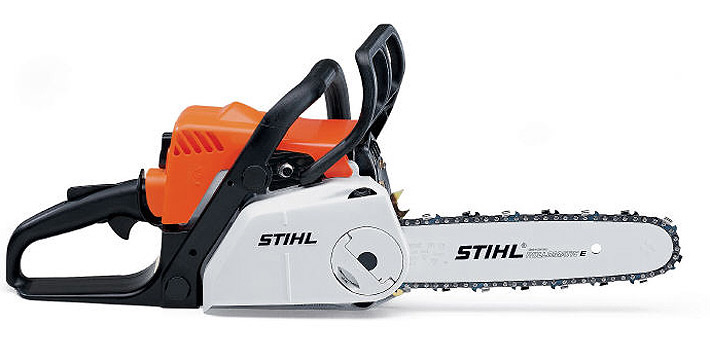 We need to fell some trees! We need a few men who can operate a chainsaw. It is important that the operator has a hard hat, safety glasses, good shoes and long pants!
At a later time, we are going to rent a wood-chipper to clear all the brush.
For security and privacy purposes, the exact time and date of this operation is not being made known publicly. Please contact Scott for more information.
Preparing for Sunday: Please read Isaiah 6:1-13
Worship is at 11 AM. Streaming will begin at about 11:45. If you are streaming from our Facebook Page, please keep checking for the start. Each Sunday will be a little different.
If you miss the live-stream, the video will remain on the Facebook page, or you can visit our YouTube page here.
Here is some more information for our visitors:
Welcome! If you are a first-time visitor, here is some information you can use:
Parking: we have a parking lot at the back of the building. The driveway is on the right as you approach. Please use the wheelchair ramp to enter. The front door is kept locked at this time.
Mask Policy: The City of Hamilton correctly recognizes that some cannot wear masks for medical or other reasons. It is not appropriate to demand proof of this exemption or to ask what that exemption is.
Therefore, if you or anyone in your family does not wear a mask, we will assume that you have an exemption, no questions asked.
We will respect your decision.
Our live video feed and previous video messages can be found here.
Some audio messages can be downloaded here.
If you didn't find the information you're seeking on this website, please email us here.