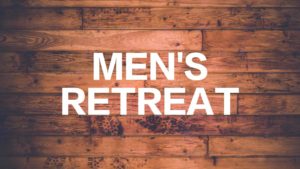 Mark your calendars for the 2018 Men's Retreat at Ontario Christian Assembly. This is the first Men's retreat sponsored by OCA for a number of years, and we have an exciting lineup planned.
Full details in the graphic below or link to the event page on Facebook here.
Registration is online and available here.