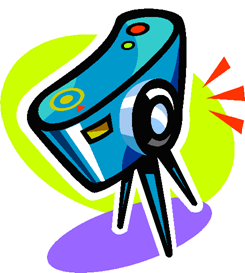 Tomorrow (October 23rd) we'll be taking a group photo of everyone (everyone who's there, anyway) following worship. Please plan to stay around a few minutes. It looks like good weather, and the photo will be outdoors.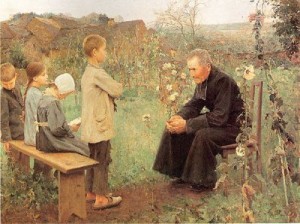 The Blog has been quite for a few weeks.
This Sunday at Mountain View we start Sunday School.
For children, Michelle and Shari will start their class in the East Basement
For youth, Jerry will teach in the staff room/nursery. Jerry will be teaching "God and Creation."
Adults will meet in the West Basement. Scott will be teaching, "How to Interpret the Bible."
Everything starts at 10 AM!
Sermon series on Luke 7:1-10.