Category Archives:
Events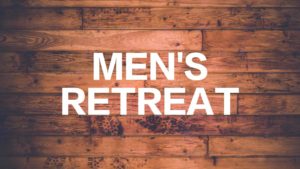 Mark your calendars for the 2018 Men's Retreat at Ontario Christian Assembly. This is the first Men's retreat sponsored by OCA for a number of years, and we have an exciting lineup planned.
Full details in the graphic below or link to the event page on Facebook here.
Registration is online and available here.
Please follow and like us: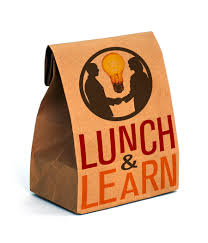 There will be a Lunch and Learn following worship this Sunday (July 10). Worship is at 11, and the program will begin at 1 pm.
This is open to all, and participants are asked to bring a bag lunch.
Topic: Welcome to the Christian Church
Who we are
What we believe
How you can be a part.
Your questions are welcome!
Please follow and like us: