Category Archives:
Events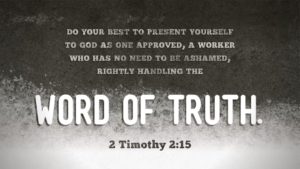 This is for you, church elder! You have a difficult task, guarding the flock of God. You are entrusted with a great task, and our plan is to teach and equip you for that task on this weekend.
This is for all men, whether they be old Christians, new Christians, elders, deacons, ministers, teachers, fathers, sons, grandfathers–any man or young man who wants to know what he must do as a servant of Christ.
Registration is now open! Full details and registration form here.
Please follow and like us:
Since I said, "let's have a young adult group."
"But you're so old, Scott!"
Well, yes, and no young adult wants to "hang out" with a guy in his 60s. That's why our young adult group isn't mainly social, but will be "intentional," that is, it will be for a purpose.
We're going to be getting together for conversation and learning. We are going to meet about once a month to explore the Christian worldview—how does being a Christian impact your job, education, future family and community. This will be through lectures, debates, roundtable discussions, films and maybe even a concert.
The first such gathering will be on September 28th to hear Ravi Zacharias and Sam Allberry speak on sexual identity. Full details can be found here, and tickets purchased here.
Please follow and like us: